Suncorp Bank and OzHarvest join forces to help save what matters
Suncorp Bank today announced a new partnership with OzHarvest, Australia's leading food rescue organisation to support food rescue, feed people in need across Australia, and help save what matters.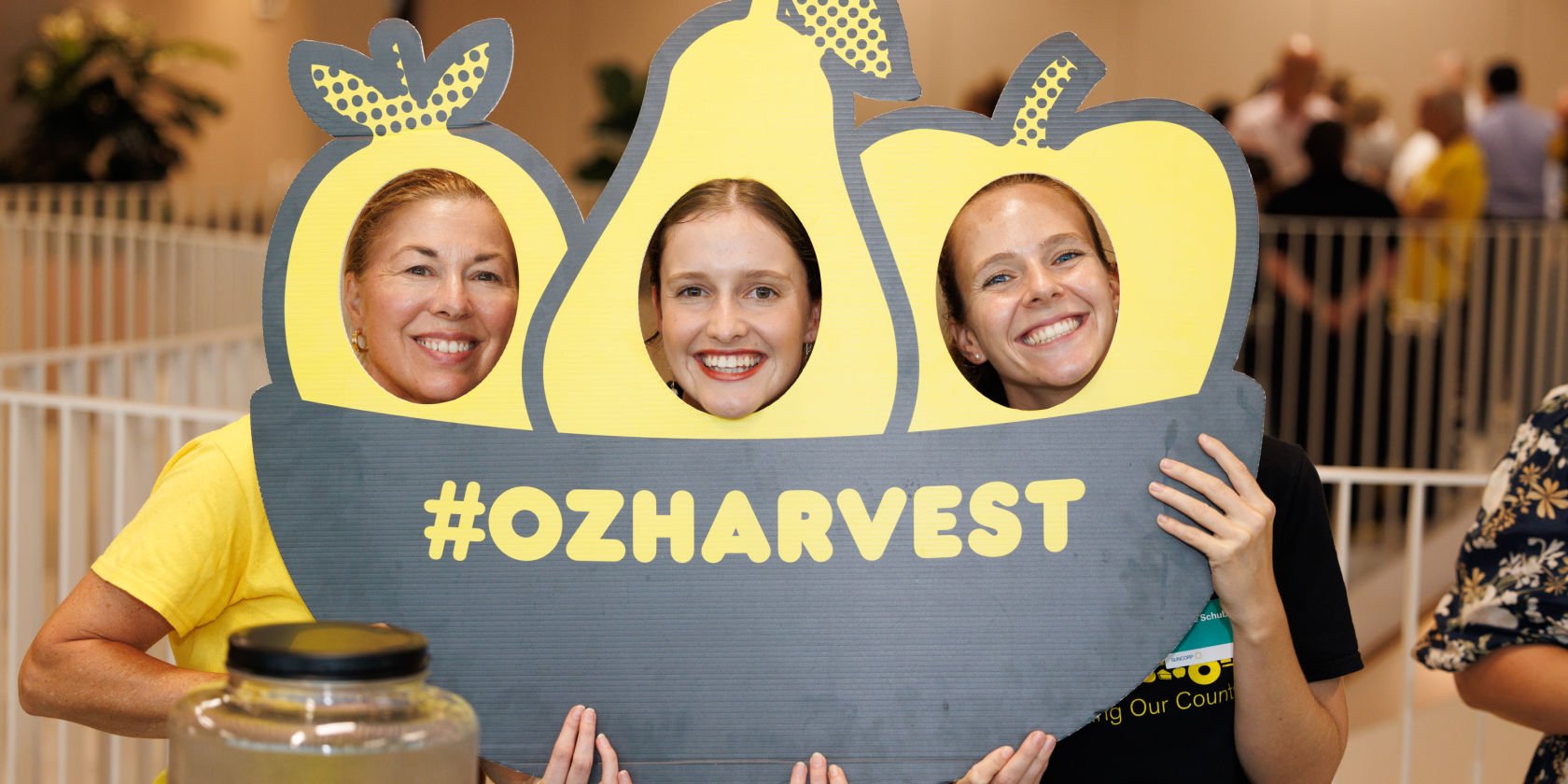 Australia's food waste is worth a hefty sum, costing the average Australian household up to $2,500 each year[1] and is one of the most intensive greenhouse gas sources on the planet, contributing up to 10 per cent of global emissions[2].
Suncorp Bank CEO, Clive van Horen said working in partnership with OzHarvest, Suncorp Bank would help people save what matters – food, money and our planet.
"Not many people realise the huge impact food waste has – if food waste were a country, it would be the third highest emitter of global greenhouse gas emissions behind the USA and China[3]. That is an incredible statistic," Mr van Horen said.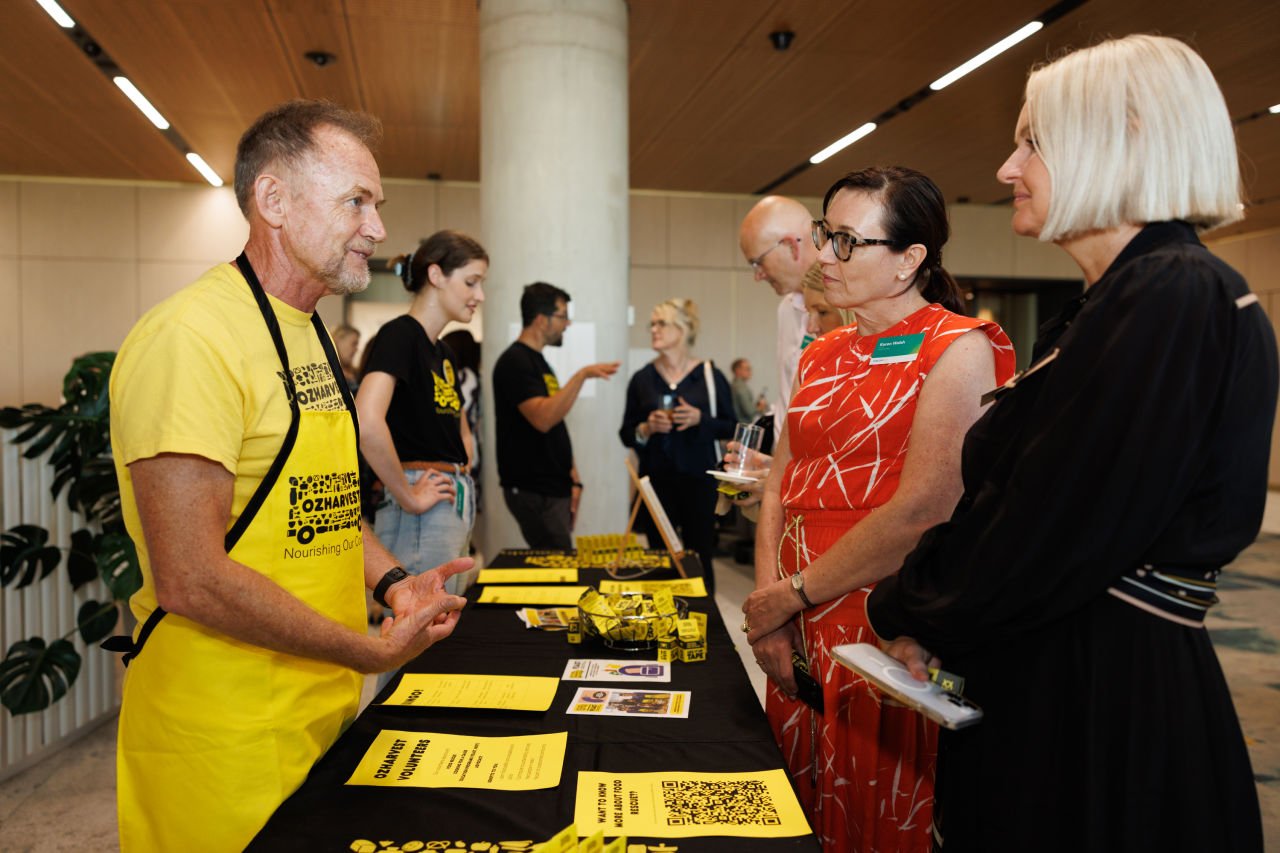 "The most powerful thing we can all do to help reduce our food waste total and fight climate change is to stop wasting food. It's that simple and it can make a real difference – helping save you money and helping save the planet."Mr van Horen said Suncorp Bank and OzHarvest were two organisations with a passion for driving change and creating a brighter future for their people, customers and the broader community."Strong ambitions require strong partnerships and it's important to be aligned with like-minded organisations if we are going to create real change," he said."By rescuing good quality food, OzHarvest has put more than 230 million meals on the table for Australians in need and we're excited to work with them to extend this impact in new ways through our network across the country."
CLIVE VAN HOREN, SUNCORP BANK CEO: "Strong ambitions require strong partnerships and it's important to be aligned with like-minded organisations if we are going to create real change."